ArubaWoning: the ideal apartment on Aruba
Camacuri Residence - an oasis of calm and comfort!
Camacuri Residence is a quiet and welcoming resort where service and attention are self-evident. Rent a nice apartment on Aruba with all the trimmings, without mass tourism! You can walk to the beach and downtown, and when you return, you can take a dip in the pool. From €650 per week, you have a practical and spacious apartment, including all fees and service!
Our apartment on Aruba has all modern conveniences, and it is wheelchair accessible as well as located in a green environment. There is a relaxed conviviality and no pressure to do anything: sunbathing poolside, finding the shade under the thatched umbrellas, taking a cooling dip in the pool, enjoying a barbecue or using the wireless Internet. Here, a vacation truly is a vacation, because your house is cleaned daily; even your bed is made!
All the conveniences within walking distance
The supermarket, the fresh bakery, snack bar, pharmacy etc. are all within walking distance. You can also use the free phone for taking care of anything you want to do on the island. Ample opportunities to get a snack or take away are a short walk away.
For your benefit, we have agreed on favorable pricing with a local car rental company. You can book the car at the same time as the apartment.
Our clear pricing and service ensure the good reviews that you will find not only on our website, but also on many other websites on the Internet.
Aruba - One Happy Island
Every year, over a million people visit Aruba. The white sandy beaches, cool breeze and friendly people are only a few reasons why visitors return to Aruba every year.
Aruba is located approximately 20 kilometers off the coast of Venezuela. It is usually sunny with an average temperature of 28°C. The trade winds provide a permanent cool breeze. Hurricanes do not occur here.
Reviews
Would you like to know what to expect on your vacation in Apartments Camacuri Aruba? See the reviews of this resort rated with four stars in Oranjestad, written by other travelers.

Camacuri Residence Aruba was awarded a Zoover award in 2012, 2013, 2014 and 2015.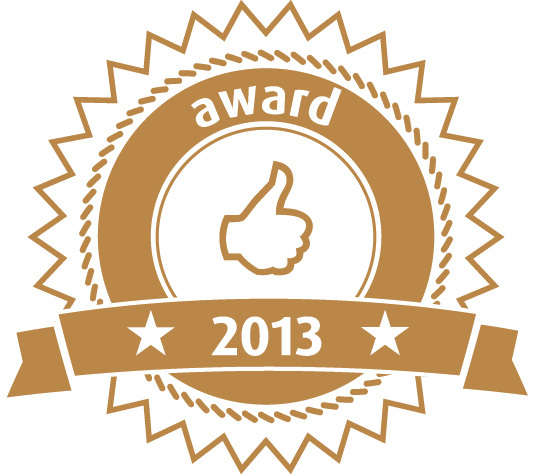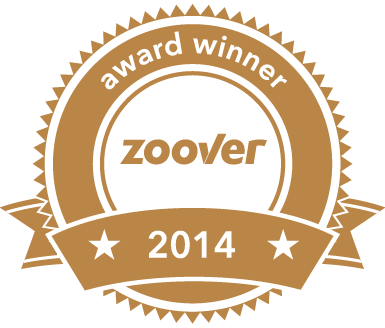 Last minute Aruba
ArubaWoning regularly has interesting last minute Aruba offers that we only show on this website. Visit us regularly and benefit from additional discounts on our already affordable rates!